Welcome to the College of Matrons almshouses
The College is a registered Almshouse; it was originally founded by Seth Ward, Lord Bishop of Salisbury, in 1683.
The principal object of the College is to provide sheltered housing for eligible women (Matrons) in the premises of the College in The Close in Salisbury and in St John's Priory in Wilton. Applicants must satisfy the following qualification as laid down by the Scheme:
"The Matrons shall be needy and deserving single women resident within the area of benefit, with a preference being given to widows and daughters of Ministers of the Church of England."
The 'area of benefit' includes the Dioceses of Bath & Wells, Exeter, Portsmouth, Salisbury, Truro and Winchester.
Vacancies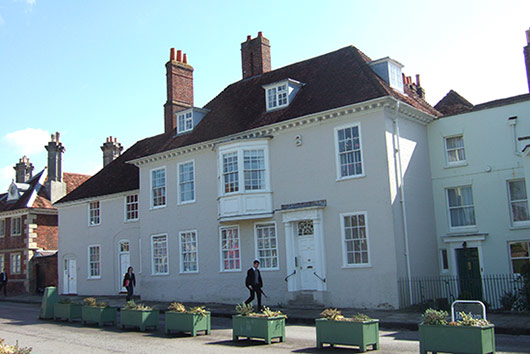 We do operate a waiting list, so if you are interested in applying for one of our properties, please first click on the More > button below to reach our frequently asked questions tab, to see whether you fit our criteria and for more general information.
Events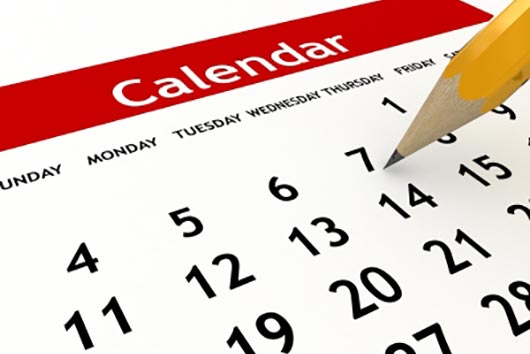 ---